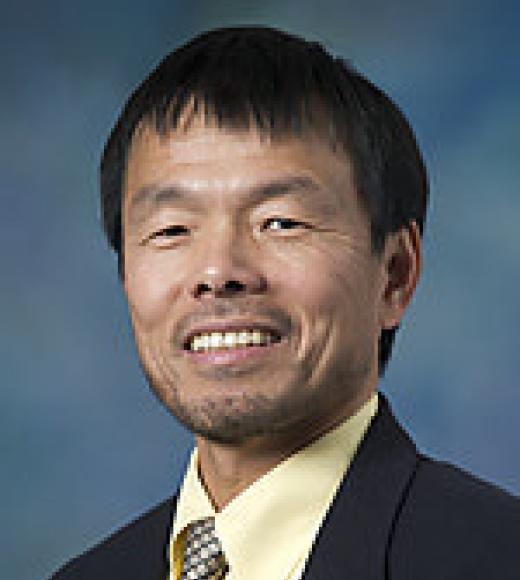 One Shields Avenue , Davis CA 95616
Bio
Research Interests
Lack-of-fit tests
Cure models (including survival analysis)
Semiparametric and nonparametric regression
Generalized linear models
Longitudinal data analysis
Statistical methodology for genetic data
Large sample theory and design of clinical trials.
Recent Publications
Boudreault, D.J., Li, C.S., and Wong, M.S . The effect of Web-based education on patient satisfaction, consultation time and conversion to surgery. Annals of Plastic Surgery, 2016;l76:108-110.
Shakeri, S.A., Abbey, C.K., Gazi, P., Prionas, N.D., Nosratieh, A., Li, C.S., Boone, J.M., and Lindfors, K.K. Differentiation of ductal carcinoma in-situ from benign micro-calcifications by dedicated breast computed tomography. European J of Radiology, 2016;85:297-303.
Li, C.S. A test for the linearity of the nonparametric part of a semiparametric logistic regression model. J of Applied Statistics, 2016;43:461-475.
Ornelas, J., Rosamilia, L., Larsen, L., Foolad, N., Wang, Q., Li, C.S., and Sivamani, R.K. Objective assessment of isotretinoin-associated cheilitis: isotretinoin cheilitis grading scale. J of Dermatological Treatment, 2016;27(2):153-155.
Li, C.S. Testing the linearity of negative binomial regression models. J of Statistical Computation and Simulation, 2015;85:1013-1025.
Naing, K.W., Monjaze, A.M., Li, C.S., Lee, L.Y., Yang, A., Borys, D., and Canter, R.J. Perioperative radiotherapy is associated with improved survival among patients with synovial sarcoma: a SEER analysis. J of Surgical Oncology, 2015;111:158-164.
Education
Ph.D., Statistics, Texas A&M University, College Station, Texas, 1997
M.S., Applied Mathematics, National Chung Hsing University, Taichung, Taiwan, R.O.C. 1986