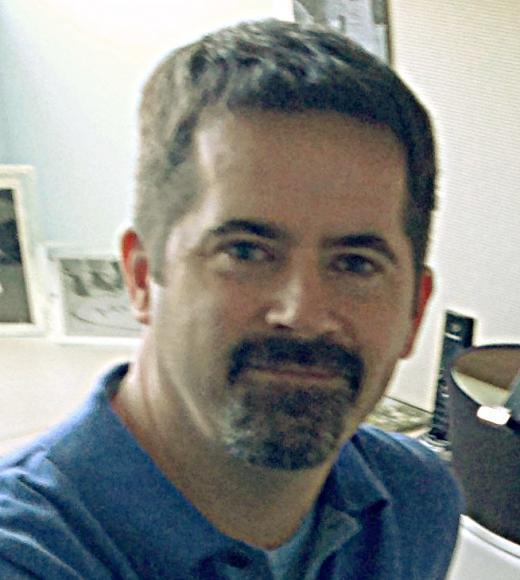 5330 Storer Hall
One Shields Avenue, Davis CA 95616
Bio
Specialties / Focus
Systematics and Comparative Biology
Selected Publications
Moore, B.R., S.A. Smith, R.H. Ree, and M.J. Donoghue. 2008. Incorporating fossil data in biogeographic inference: A likelihood approach. Evolution (in press).
Moore, B.R. 2008. Inferring patterns of diversification. Encyclopedia of Science and Technology, McGraw Hill.
Moore, B.R., and M.J. Donoghue. 2007. Correlates of diversification in the plant clade Dipsacales: Geographic movement and evolutionary innovation. The American Naturalist 170:S28-S55.
Moore, B.R., S.A. Smith, and M.J. Donoghue. 2006. Increasing data transparency and estimating phylogenetic uncertainty in supertrees: Approaches using nonparametric bootstrapping. Systematic Biology 55:662-676.
Chan, K.M.A., and B.R. Moore. 2005. SymmeTREE: Whole-tree analysis of differential diversification rates. Bioinformatics 21:1709-1710.
Ree, R.H, B.R. Moore, and M.J. Donoghue. 2005. A likelihood framework for inferring the evolution of geographic range on phylogenetic trees. Evolution 59:2299-2311.