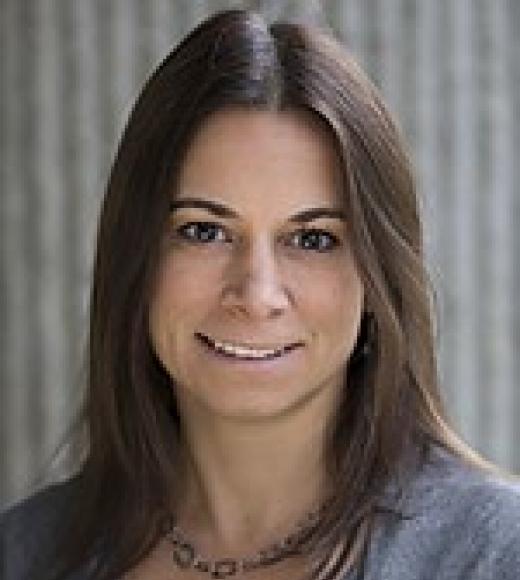 One Shields Avenue , Davis CA 95616
Bio
Research Interests
Multilevel and latent variable models
Longitudinal and clustered data analysis
Evaluation of screening and diagnostic tests
Recent Publications
Miglioretti DL, Ichikawa L, Smith R, Buist DSM, Carney PA, Geller B, Monsees B, Onega T, Rosenberg R, Sickles EA, Yankaskas B, Kerlikowske K. "Correlation between screening mammography interpretive performance on a test set and performance in clinical practice." Acad Radiol. 2017 May 24. [Epub ahead of print]
Smith-Bindman R, Wang Y, Yellen-Nelson TR, Moghadassi M, Wilson N, Gould R, Seibert A, Boone JM, Krishnam M, Lamba R, Hall DJ, Miglioretti DL. "Predictors of CT Radiation Dose and Their Effect on Patient Care: A Comprehensive Analysis Using Automated Data." Radiology. 2017 Jan;282(1):182-193. Epub 2016 Jul 20.
Menes TS, Kerlikowske K, Lange J, Jaffer S, Rosenberg R, Miglioretti DL. "Subsequent breast cancer risk following diagnosis of atypical ductal hyperplasia on needle biopsy" JAMA Oncol. 2017 Jan 1;3(1):36-41. Epub 2016 Sept 8.
Hubbard RA, Ripping TM, Chubak J, Broeders MJ, Miglioretti DL. "Statistical methods for estimating the cumulative risk of screening mammography outcomes." Cancer Epidemiol Biomarkers Prev. 2016 Mar;25(3):513-20. Epub 2015 Dec 31.
Miglioretti DL, Lang J, van den Broek JJ, Lee CI, van Ravesteyn N, Ritley D, Kerlikowske K, Fenton JJ, Melnikow J, de Koning HJ, Hubbard RA, "Radiation-Induced Breast Cancer Incidence and Mortality from Digital Mammography Screening: A Modeling Study." Ann Intern Med. 2016 Feb 16;164(4):205-14. Epub 2016 Jan 12.
Nelson HD, O'Meara ES, Kerlikowske K, Balch S, Miglioretti D. "Factors affecting the rates and consequences of false positive and false negative digital mammography screening exams: An analysis of registry data." Ann Intern Med. 2016 Feb 16;164(4):226-35. Epub 2016 Jan 12.
Education
Ph.D., Biostatistics, Johns Hopkins University Bloomberg School of Public Health, Baltimore MD 2000
Sc.M., Biostatistics, Johns Hopkins University Bloomberg School of Public Health, Baltimore MD 1996