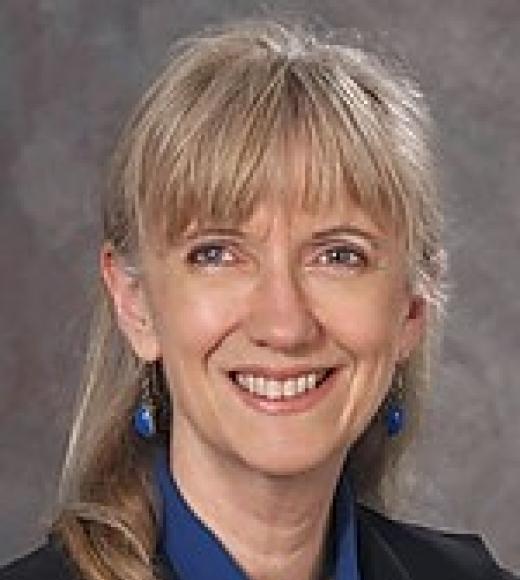 Position Title

Distinguished Professor and Chief
One Shields Avenue , Davis CA 95616
Bio
Recent Publications
Jia Y., Chen, Y., Cress, R., Stewart, S., Harvey, D., Semrad, T., Becket. Mediating effect of post-surgical chemotherapy on presence of dementia and survival among patients 65 and older with Stage III colon cancer. Cancer Epidemiology, Biomarkers & Prevention. 2017.

Wintemute, G., Beckett, LA, Kass, P., Tancredi, D., Studdert, D., Pierce, G., Braga, A., Wright, M., Cerda, M. Evaluation of California's Armed and Prohibited Persons System: study protocol for a cluster-randomised trial. Injury Prevention. 2016;1-5.

Satake, N., Beckett, LA, Novel Targeted Therapy for Precursor B Cell Acute Lymphoblastic Leukemia: anti-CD22 Antibody-MXD3 Antisense Oligonucleotide Conjugate. Molecular Medicine. 2016;22: 632-642.
Beckett L, Nettiksimmons J, Howell LP, Villablanca AC. Do Family Responsibilities and a Clinical Versus Research Faculty Position Affect Satisfaction with Career and Work-Life Balance for Medical School Faculty? Journal of Women's Health. 2015;24(6): 471-80.
Beckett LA, Donohue MC, Wang C, Aisen P, Harvey DJ, Saito N. The Alzheimer's Disease Neuroimaging Initiative phase 2: Increasing the length, breadth, and depth of our understanding. Alzheimer's & Dementia. 2015;11(7): 823-31
Miller JW, Harvey DJ, Beckett LA, Green R, Farias ST, Reed BR, Olichney JM, Mungas DM, DeCarli C. Vitamin D Status and Rates of Cognitive Decline in a Multiethnic Cohort of Older Adults. JAMA neurology. 2015;72(11):1295-1303.
Education
Ph.D., Statistics, Stanford University, Palo Alto CA 1972
M.S., Statistics, Stanford University, Palo Alto CA 1969